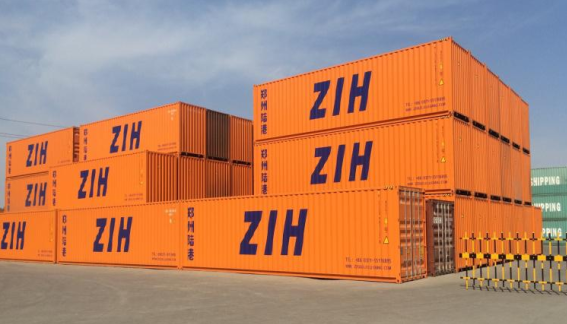 The fast train service to/from China is operated in partnership with the Chinese State Company ZIH (Zhengzhou International Hub) which provides
a regular multi-day service
to major European rail Terminals. The West-Bound routing pass through the northern territory of China, Mongolia and Russia, before reaching Belarus and entering the EU, or alternatively through the southern route passing through Kazakhstan, Russia, Belarus and finally entering on European territory. The connection to the Milan Terminal pass through Hamburg-Liege Terminals or alternatively Hamburg-Munich. Containers arriving in Milan are picked up by truck and conveyed by road to our operational terminal in Cormano.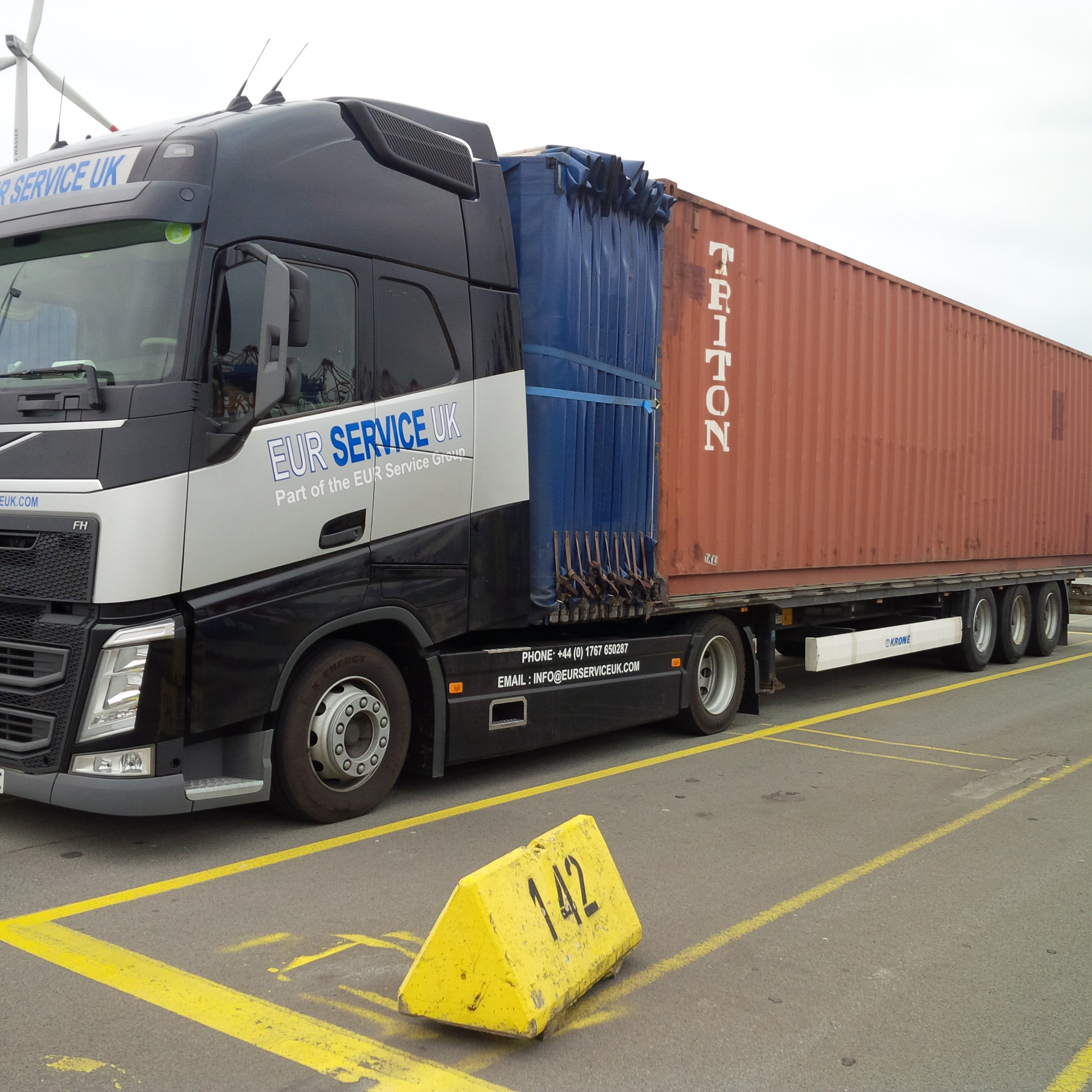 Here we set
customs operations
and, in case of LCL/groupage, we proceed to the decontainerization, introduction into customs warehouses and possible
distribution of the goods
. Obviously the service is also available for East-Bound service with reversed procedures but always through the consolidation in Cormano terminal.
The
transit time
Zhengzhou-Milan is approx
22 days
. The
cost
of the fast train service is on average estimated at
50% of the airfreight
. The
reduction in transit time
compared to the traditional seafreight is also of the same percentage. The pre-carriage and on-carriage service in China covers the whole territory, with particular attention to Shanghai, Ningbo and Shenzhen.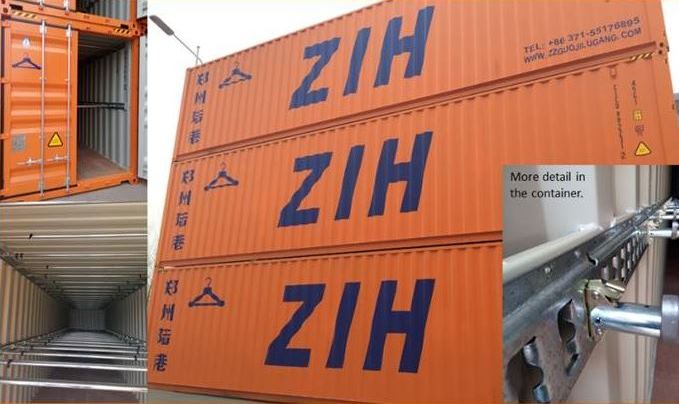 Fast train service also provides greater
security for goods
compared to maritime transport, as on one hand the
risk of damage is reduced
due to the stability with which containers are loaded and the minimal stress they are subjected during the journey, and on the other hand the possibility of theft is considerably lowered thanks to the very brief stops at the intermediate Terminals. Finally, trains are equipped with advanced security devices which allow real-time tracking of shipments, providing regular updates on the status and location of goods throughout the entire route.
Ask for your quotation now or contact us for more information at
eurmi@eurserviceitaly.it