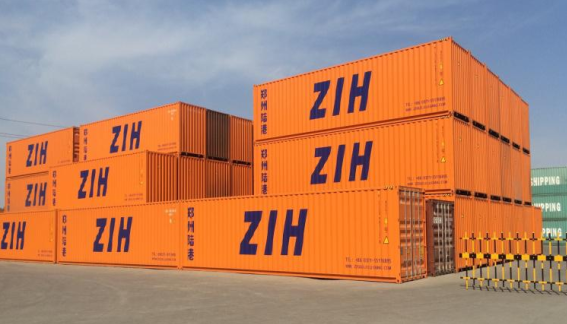 Block train service to/from China is offered by us in partnership with
chinese state-owned enterprise
ZIH (Zhengzhou International Hub State), which operates a
regular multi-week service
on the Hamburg Terminal. The Hamburg-Milan connection is made with road services using facilities and staff of EUR SERVICE. The incoming containers from Hamburg are transhipped and conveyed by road on the operating terminal EUR SERVICE Cormano, Via Bizzozzero 78.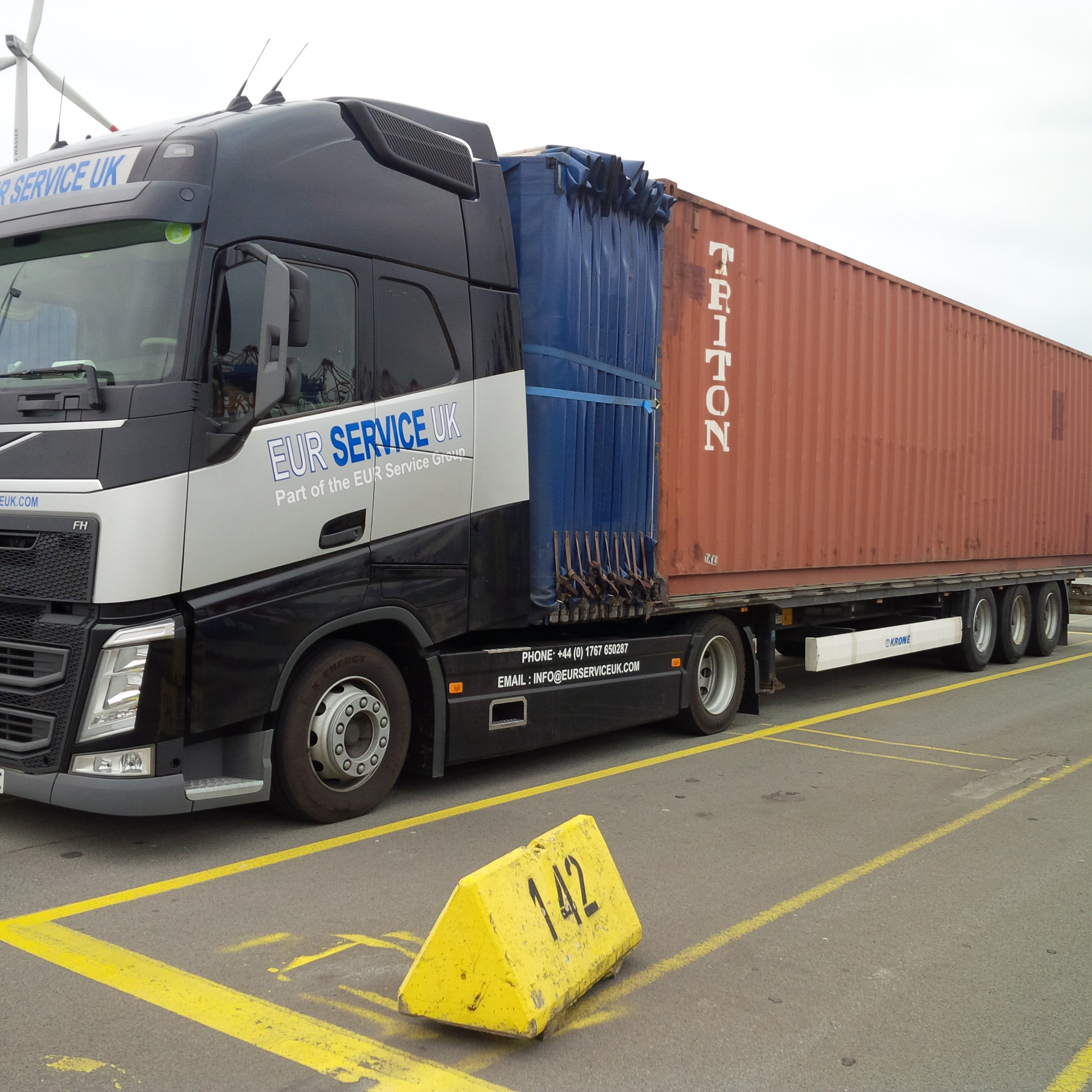 Here are conducted
customs clearance
and, in case of partial loads or groupage, we proceed to the devanning, introduction to customs warehouses and possible
distribution of goods
. Obviously the service is also available with reversed export procedures but always through the consolidation on Cormano terminal.
The
transit time
Zhengzhou-Hamburg is approx
15 days
. The
cost
of block train service is estimated on average at
50% less than air transport
. The same percentage is also the reduction of the transit time compared to traditional maritime route. Pre-carriage and on-carriage service cover all China, with particular attention in Shanghai, Ningbo and
Shenzhen
.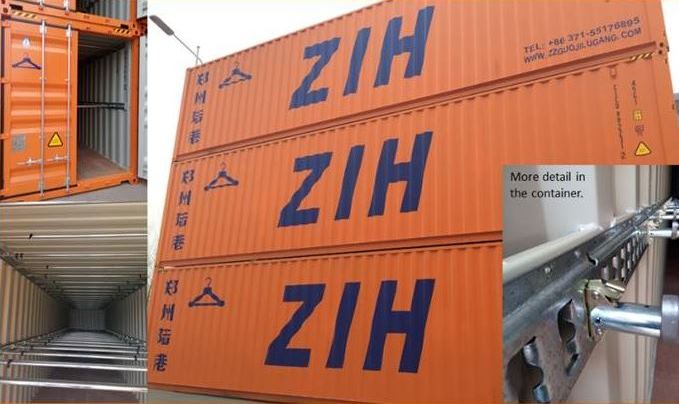 During 2015 there were made about 80 departures / arrivals. During 2016 these data has been increased to 200, while starting from 2017 the service is daily.
It is important to note that the increase of the departures determines a decrease of operating costs which results in a steady decrease of rates which is estimated in the average percentage of 20% per annum.
For more information and reservations:
eurmi@eurserviceitaly.it
Check Timetable of September